Zagreb Youth Open 2023
Update: 19/09/23

Team managers meeting:
22nd September 2023 at 8AM,
Sports hall Sutinska vrela
Team managers meeting is for the both tournaments
Zagreb Youth & U17 Open 2023
Match schedule
Friday, September 22, 2023
Draw - Tournament Software

List of players for 10th Li-Ning Zagreb Youth Open

195 players (14.09.)
275 (15.09.)



We would like to emphasize that a player can participate in a maximum of three events,
regardless of age groups: one singles, one doubles and one mixed doubles.
Those two tournaments (Zagreb Youth & U17 Open) you need to count as one tournament.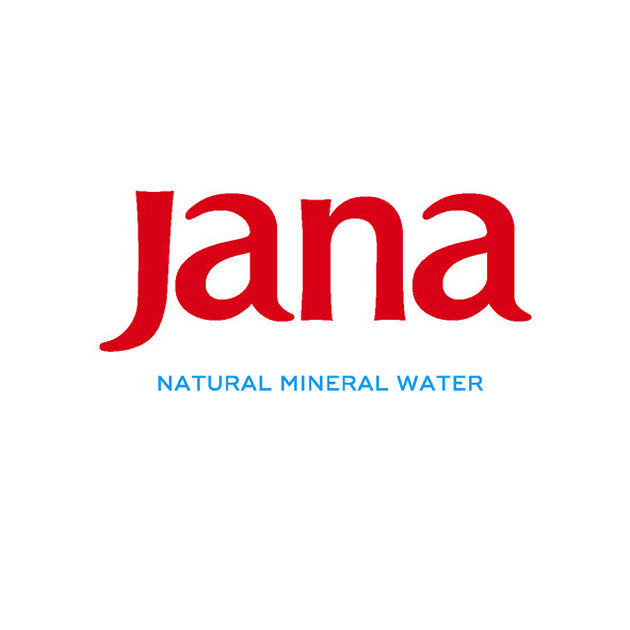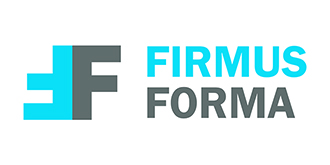 Local transport:
Transport will be provided from Zagreb International Airport (official point of arrival) to the official accommodation and also between the official accommodation and the venue. Please send us your flight schedules before 15th September 2023.

Transport between Airport and official accommodation (one way): 10 EUR per person
Transport Info: Melanija Grubic Sutara, email: melanijags@yahoo.com

Accommodation:
Hotel Delminivm – Official accommodation
Prosenička 14, 10090, Zagreb
www.hotel-delminivm.hr
email: delminivm@hotel-delminivm.hr

Hotel Delminivm
Rates per room per night
including breakfast*, for cash payments (15% of full price)
Rates per room per night
including breakfast*, for credit card payments (10%)
Single bedroom
66,39 €
70,30 €
Double bedroom
80,04 €
84,75 €
Triple bedroom
100,52 €
106,43 €
Quadruple room
115,41 €
122,20 €
*The tourist tax is not included – 1,6 EUR per person/night or 0,80 EUR per child aged 12-18/night


Accommodation should be paid directly at the hotel. You can pay in cash or by credit cards: Visa, MasterCard or Maestro. Please make your reservation by 8th September 2023 directly at the Hotel Delminivm. When booking, be sure to specify the name of the tournament "Zagreb U17 Open". Reservation will be made on the principle first come, first serve.

A rich breakfast buffet with hot and cold drinks is included in the price. All rooms are air conditioned and equipped with free Wi-Fi and a flat-screen TV with satellite channels. Each room has a work desk and a spacious bathroom. In addition to spacious and modern rooms within the hotel there is a restaurant and tavern Marinero with a rich offer of traditional cuisine where guests have the opportunity to dine a la carte dishes.

Private parking is free of charge.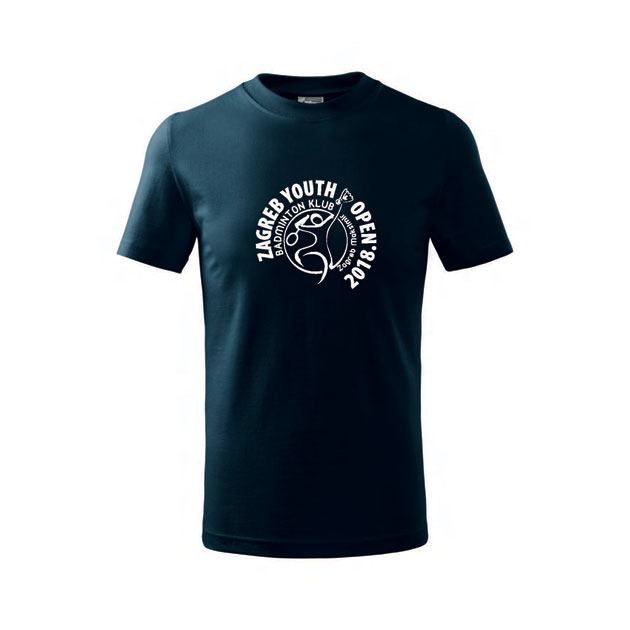 ZAGREB YOUTH OPEN 2016